Who: Live in a COVID-safe intentional living community with ~10 locals and tech workers in their 20's and 30's, sharing food, kitchens, and bathrooms in a vintage Victorian.
For: The residency is for emerging fine artists interested in SF history and culture and experimental community, with priority towards Black, Native, and Latin American artists.
Recent artists in residence at Sunbeam Arts include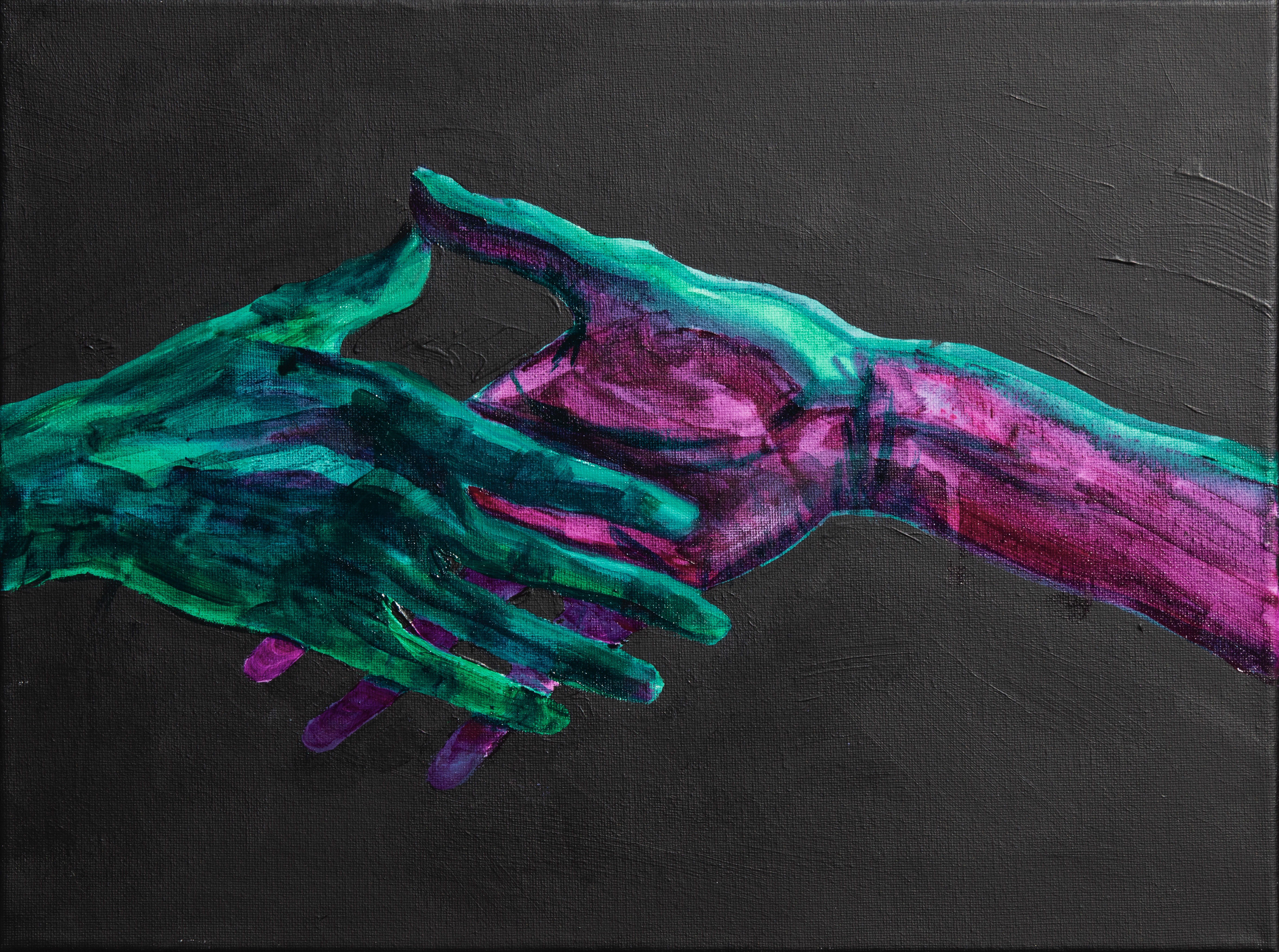 I am a first generation Mexican-American college graduate, with a B.A. in Visual and Public Art from CSU Monterey Bay. I grew up in the bay area, living between Morgan Hill & Gilroy in Santa Clara County. This area's diversity created the foundation for which concepts I would later grow up to explore in my artwork. 
My mediums include acrylic on canvas, pencil/charcoal, and digital painting/illustration. I use my art to engage and educate my community, with a goal to create dialogue about environmentalism, social issues, human condition, and vulnerability. I do this by exploring themes of nature, politics, self-reflection, & imagination. My style involves the use of colorful, dynamic imagery, movement, and shape to evoke an emotional response, hiding underlying themes if examined more thoroughly. 
My process involves researching a subject that I am interested in, so that I may be well versed in the history and context in which it relates to the community & myself. This means looking for historical meaning behind certain imagery, finding out how that imagery is related to the community, and building a catalogue of reference images to help guide the work. This all accumulates into a piece of art that can speak on/interpret a subject from an entirely new perspective. 
Recent additions to the collection at Sunbeam Arts include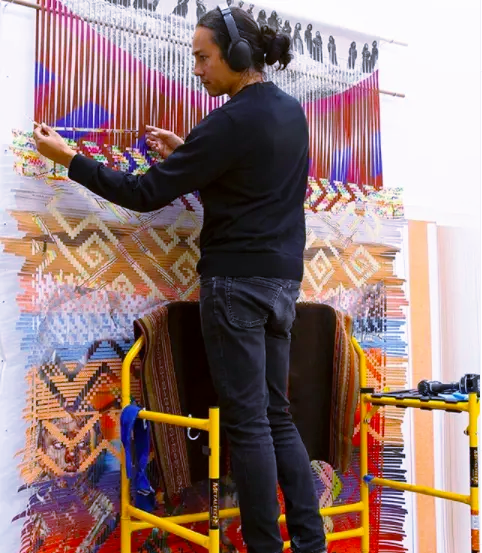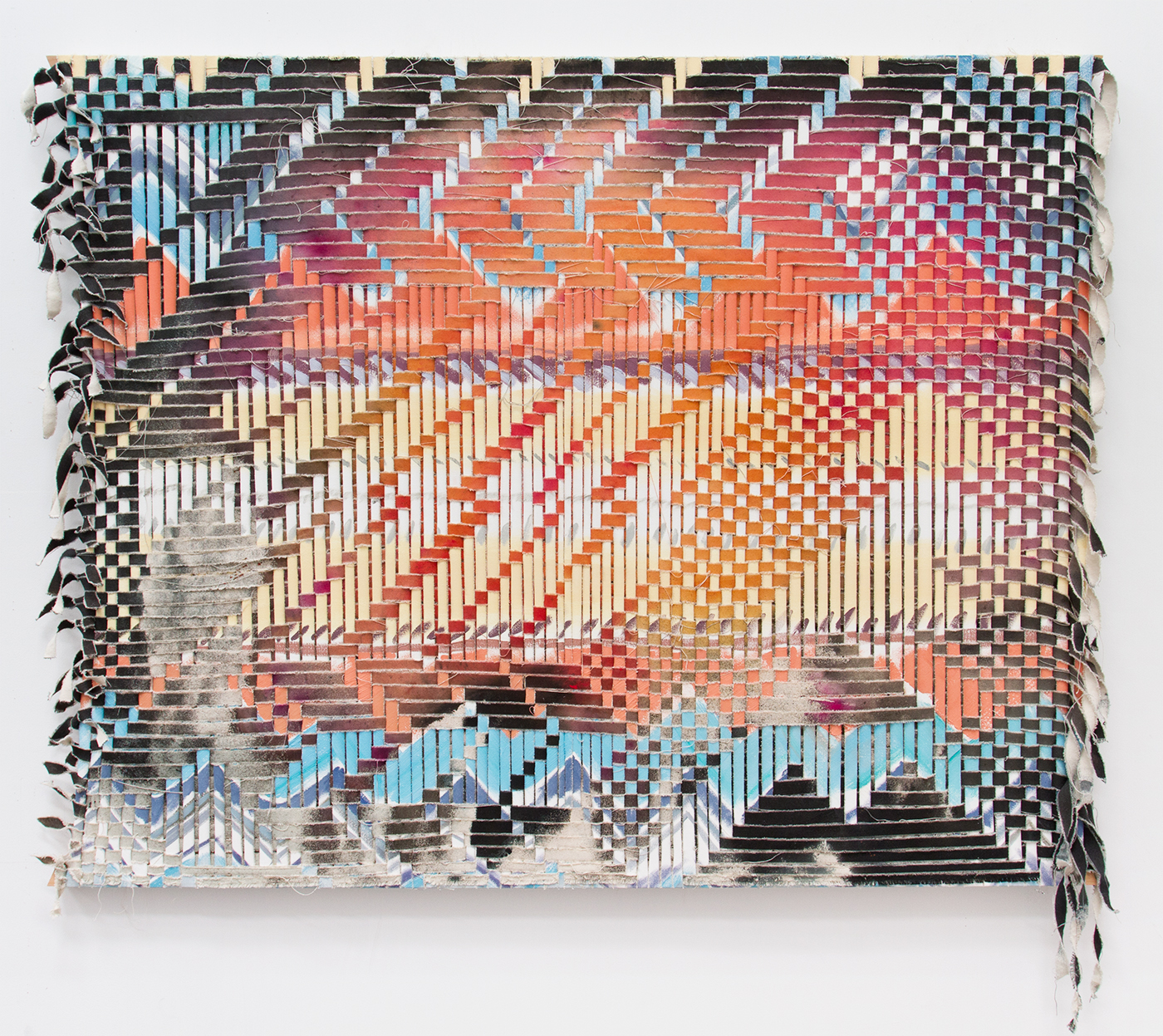 [courtesy of the artist]
How it Works
Residency is up to 1-3 months stay in a heavily subsidized room, 1-2 artists at a time, and please donate an art work or derivative piece to beautify the house at your leisure. A part of a space is available to work in the shared Skylounge on the 3rd floor.
Application fee and terms
$0, rolling applications, year-round
Apply
Apply by sending an email to SunbeamArtsResidency @ jperla.com with your portfolio, past residencies if any, desired time period, experiences with group living, letter of intent, and what you'd get out of the residency in SF